About
Specializing in Residential, Commercial and Land, Plus Real Estate Group was formed to bring a collaborative approach to acquiring and selling assets. A team assembled with a diverse background focused on due diligence, highest-and-best use analysis, global marketing and record breaking sales. 
Experience ranges from mixed-use to large-scale commercial to luxury estate sales. The scope of expertise demonstrates the most discerning level of comprehensive services tailored to the full spectrum of real estate brokerage services. A history of record-breaking sales and confidential off-market transactions, Plus Real Estate Group offers unparalleled representation.
Commercial
Residential
Land
Mixed Use
Hospitality
Office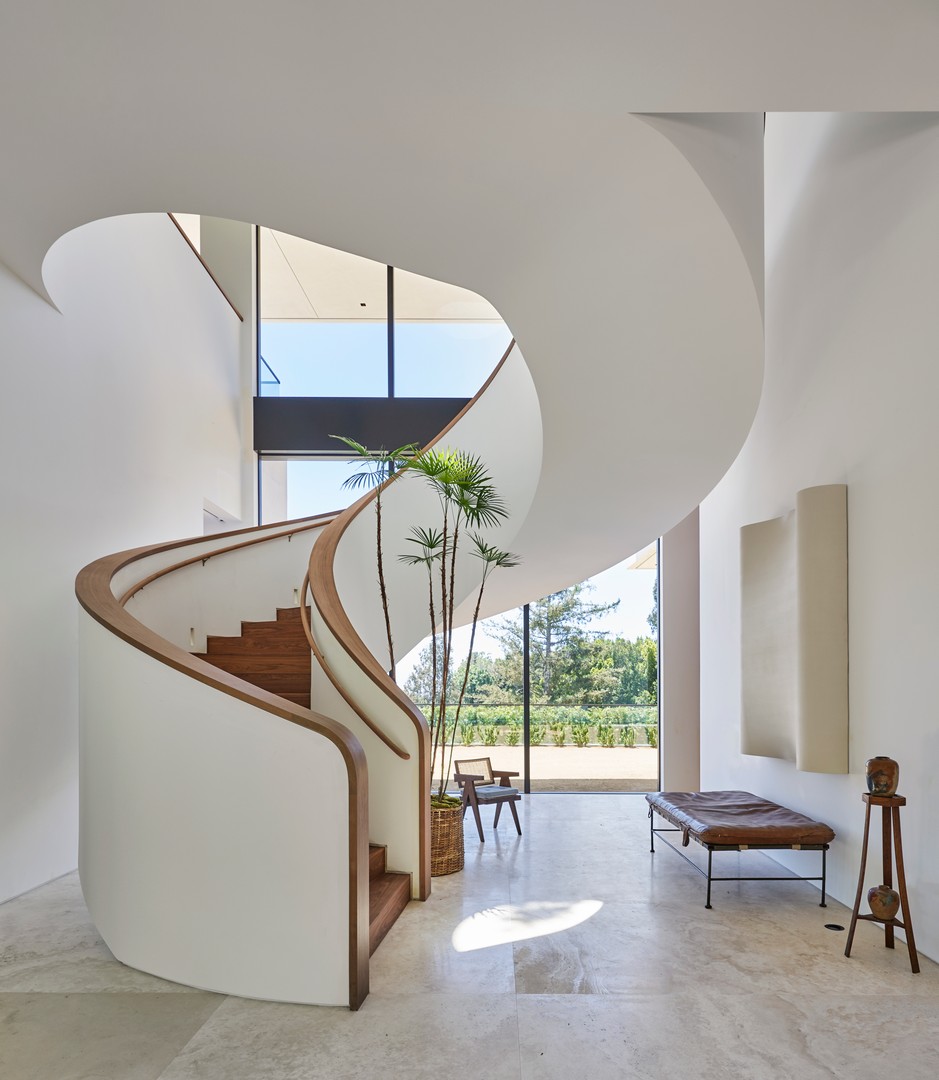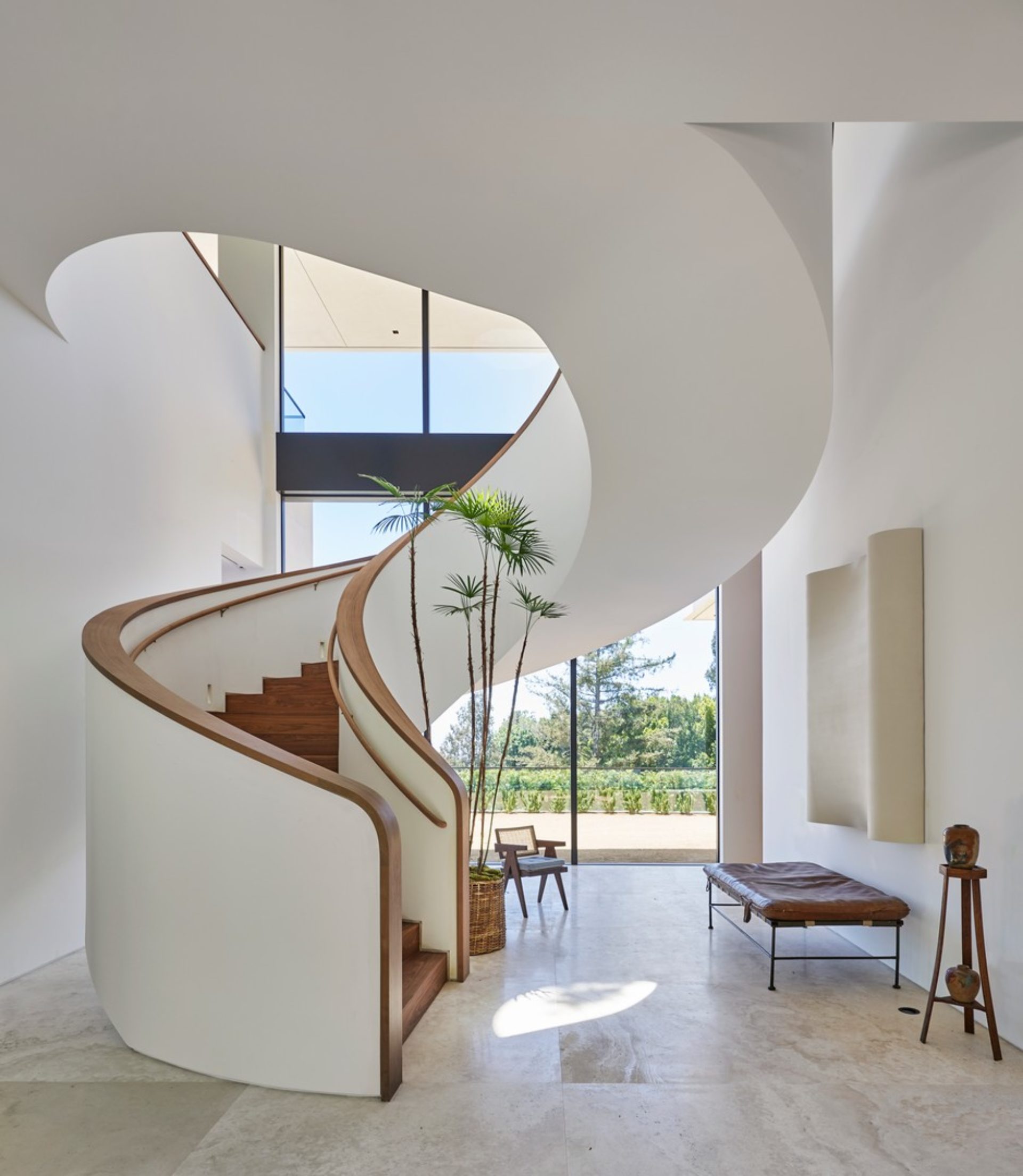 Partners
Headquartered in Los Angeles with offices in New York, Dublin and Dubai, Plus Development is a real estate development management firm specializing in design oriented projects in the residential, multi-family, commercial / hospitality, creative office and retail sectors from site acquisition through to ownership and sale. The company was formed based on a passion for real estate and the desire to collaborate with the top firms and individuals in our industry, from Architects, Interior Designers, Engineers, General Contractors, Corporations and Business Partners.
Project Management
Development Management
Construction Management
Design
Loan Monitoring
Expert Witness
Cost Management
Dispute Resolution
Real Estate Brokerage
Due Diligence
Lenders Representative / Fund Control
Design / Entitlements Management
Procurement Management
Schedule Management
Plus Design Studio is a full service design firm based in Los Angeles. With a focus on custom residential homes and commercial office we offer a range of services from concept design, schematic design, construction administration to interior architecture and furniture design.
We are keen on simplicity and believe that a project is best executed when all of its elements can be reduced to its purest form. Passionate for materials, light and space we design each project to match a narrative inspired by its geography and intended use.
Residential
Commercial
Interior Design
Feasibility & Concept Design Study
Tenant Improvement 
Hospitality
FF&E
OFFICIAL is the first performance driven real estate brand and advisory. The firm is comprised exclusively of top real estate professionals specializing in the pinnacle segment of the market including new developments. This hyper-focused proficiency translates to a deep understanding of market trends and dynamics, as well as the marketing techniques guiding clients while maintaining the feel of a private office. Founded by industry veterans Nicole Oge, Richard Jordan, and Andrew Wachtfogel alongside nationally recognized agents Oren and Tal Alexander (who have transacted over $8 billion in sales throughout their careers), OFFICIAL leverages connections on an international level, supported with unsurpassed market data to shape the future of the real estate industry. 
Over the past 20 years, OFFICIAL's founders have worked on more than 80 new developments across the country and around the world comprising more than 7,500 residences, with a total sellout value of more than $42 billion. The executive new development team includes the most forward-thinking minds in the industry today, and provides consultation during every stage from site selection through sellout.
OFFICIAL is established in Manhattan, the Hamptons, South Florida, and Los Angeles with plans for national and international expansion.
Tyrone McKillen
Principal
Tyrone is co-founder of Plus Development, an internationally recognized development management firm responsible for developing some of the most important residential and commercial projects in LA, with projects in Miami, New York, Dublin, Ibiza and Mozambique.
Tyrone is also co-founder of Plus Real Estate Group, a leading brokerage team responsible for over $1.5 billion in sales volume and the primary team specializing in marketing and selling development projects, land sites and new construction properties.
Tyrone joined OFFICIAL in 2023 as founding broker in California. The only global real estate firm that engages exclusively with ultra-high-net-worth buyers, sellers, and developers.
Tyrone has spent most of his life working on the development and sales of luxury properties around the world. His background in development has given him the capability to inform clients on investment opportunities and cost analysis, as well as provided him a keen eye for architecture and design. Born in Dublin, Ireland, Tyrone moved to Los Angeles at the age of 18. After earning his BA in Environmental Science at UCLA, Tyrone partnered with Hilton & Hyland and Christies International Real Estate and set multiple records across the City. Tyrone later moved to Compass and continued to strengthen his career developing and selling some of the highest sales in the city. 
A luxury broker for over 10 years, with the highest commitment to service, hard work, integrity and discretion.
$1.5 Billion Closed Over Career
Record Breaking Deals
$57.25m sale in Malibu – highest price / sf sale in Country
$90m sale in Bel Air
$60m sale in Bel Air
$58.5m sale in Bel Air
$88m sale in Holmby Hills
$36.75m land sale BHPO
$37.5m land sale Bel Air
$32m land sale Beverly Hills
$67.5m commercial studio in Hollywood
Megan Fatemi
Director
Business and marketing / branding development professional with 15 years of experience in the real estate industry. Specializing in the luxury real estate sector in Los Angeles and amassing over $350M in sales annually as well as ranking #1 nationally for record breaking sales. Over the course of her professional career Megan has managed over $2billion in transactions from multi family, commercial, and raw land to the highest priced estate in the Country.
At Plus Development, Megan's involvement spans across portfolio management, property due diligence and underwriting, cash flow and budget management, project analysis. Specializing in client representation during all phases of the property development process from master planning, site selection, land use approvals, team selection, bidding, and overall management of the design and construction process.
DRE 01458955
Andrew Hurley
Director
Raised by a Carpenter, Andrew has always been surrounded by Construction. After graduating College majoring in Construction Engineering Technology Management, Andrew started his career off working with the top Real Estate Advisory firm in Toronto, Canada providing consulting services for a wide array of asset classes to corporations, developers, lenders, sureties, investment funds and government agencies across North America. Andrew later worked for two separate Fortune 500 companies in Los Angeles, CA where his main focus has been utilizing his international experience in the industry at all stages of the development process from project feasibility analysis' to project/development management. Andrew's primary focus is in the luxury residential, hospitality and commercial fields for projects ranging from $1 million to over $2 Billion in construction value.
DRE 02018727
Neil O'Connor Cox
Director
Neil O'Connor Cox graduated from the Dublin Institute of Technology in 2010 before joining Irelands Leading Quantity Surveying practice where he specialized in multi-family and commercial development across Ireland, UK and the Middle East. Neil spent 5 years involved in the luxury high rise condominium market in Toronto, Canada where he specialized in construction finance, construction loan monitoring and project management. A construction cost expert, Neil brings a wealth of experience from different markets worldwide to the luxury residential and commercial market in LA.
Mick Unwin
Director
Michael is a Construction Professional with more than 12 years construction industry experience spanning North America and Australia. He is experienced in leading project teams through all facets of a projects life cycle with specific attention to finance, team structuring/development, design management, procurement strategies, construction and handover. Michael's project experience includes assignments across luxury / high end retail, industrial, commercial, hospitality and luxury aged care developments.
John Dunne
Director, NY
John moved to New York City in 2012 after beginning his real estate career in Ireland and then South Africa. After gaining international development experience in the residential and hotel sector, he focused his attention on the high end residential markets of Greenwich and SoHo, building luxury homes and boutique condo developments. Through his unique understanding of New York City's complex zoning and building codes, coupled with a key focus on creating lasting relationships, John has the ability to efficiently guide clients through all phases of the development process.
Michael Piechowski
Project Manager
As a native Angeleno, Michael has seen first-hand how the Los Angeles real estate market has taken shape over the past ten years. Son of a mechanic, who doubled as a carpenter that built his childhood home, Michael knew from a young age he wanted to be involved in the business of real estate and construction. He began his career with a boutique firm based in West LA. It was there he sharpened his aptitude for the trades and gained a deeper understanding of the nuances involved in buying/selling and building real estate in Los Angeles. 
Michael quickly came to understand the importance of constructing and designing top quality homes, so he supplemented his sales knowledge with design and project management. This has allowed Michael to provide his clients with the full suite of information, pertinent to real estate transactions. Michael joined the Plus Development team in 2015 and is currently managing over 200,000 square-feet of residential development projects in the design, planning and construction phases.
Michael was born and raised in Mar Vista, California. He attended Loyola High School in Downtown Los Angeles. After graduating from Loyola he attended the Ohio State University. 
DRE 01965403 
Sandeep Dhariwal
Plus Real Estate Group
With ten years of international luxury real estate experience, Sandeep has honed her skills in the art and science of selling homes – both domestically and internationally. This global sales experience has allowed her to develop a bespoke approach to the marketing and sales of any property. She retains a vast knowledge of the high-end real estate market in Los Angeles, London and Barbados. 
Over the course of her career, Sandeep has been involved in both selling luxury development projects from concept to completion and in the sales of single-family homes to HNWI around the world. She began her career selling highly acclaimed architectural properties in Los Angeles and later expanded her reach to include selling luxury properties in international markets.
Her past experience has involved listing one of the highest priced homes in the world whilst representing the most prominent developer in Barbados, selling luxury waterfront homes with yacht berths on the glamorous West Coast of Barbados. She has facilitated the sale of numerous homes in Prime Central London; and conducted referral business in the South of France, Cayman Islands and New York City. 
Having worked with a diverse assortment of international stakeholders, Sandeep has a strong intuition for understanding the underlying motivations of buyers and sellers; enabling her to effectively adjust her sales technique and artfully connect people with space. She has extensive staging experience and a keen eye for detail, enabling her to maximize the perceived value of a home, often involving making connections between art and home. Her clientele hold her in the highest regard for her relentless work ethic, adept negotiation skills, reliable accessibility, and commitment to absolute discretion.
DRE 01860544
Chance Earnest
Junior Project Manager
Born and raised in Los Angeles, Chance earned a degree in real estate from California State University Northridge.  Pulling from his background in real estate valuation, sales, and television production management, Chance brings a deep understanding of real estate markets, growth opportunities and project management to the Plus Development Commercial team.  He remains informed on ever evolving state and local zoning laws to offer value-add propositions and high & best use opportunities to each Project.  Chance takes great pride in building long term relationships based on honesty and integrity with clients and team members alike.
DRE# 02032493